New 3rd party, called Grinnelli Designs has making the F-100D Super Sabre to DCS. That team has none with the old Mod makers of the past.
Quote:
DCS: F-100D Super Sabre

Introducing the Hun
The F-100D is an advanced version of the Super Sabre that features improved avionics, landing flaps, and larger wings and tail fin. The upgraded avionics include the AN/AJB-1B low-altitude bombing system and an AN/APR-25 radar homing and warning system.
The F-100D has four 20 mm Pontiac M39A1 cannons, and it has six hardpoints capable of carrying AIM-9 Sidewinders, LAU-3/A unguided rocket pods, and conventional bombs.
The Super Sabre fighter bomber flew extensively over Vietnam as the United States Air Force's primary close air support jet. The F-100 was in service for 17 years and flew over 360,000 combat sorties before it was retired in 1971.
DCS: F-100D Super Sabre aspires to be the most faithful re-creation of the Hun ever produced for flight simulation. Working with veteran Hun pilots, the Grinnelli team is dedicated to simulating the avionics systems, weapons, performance, and unique flight model in high fidelity.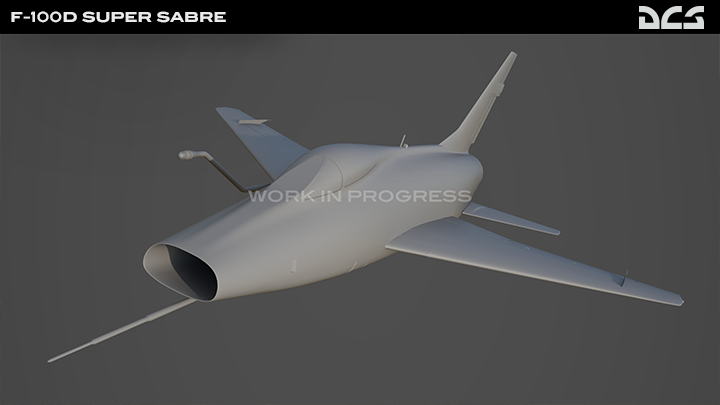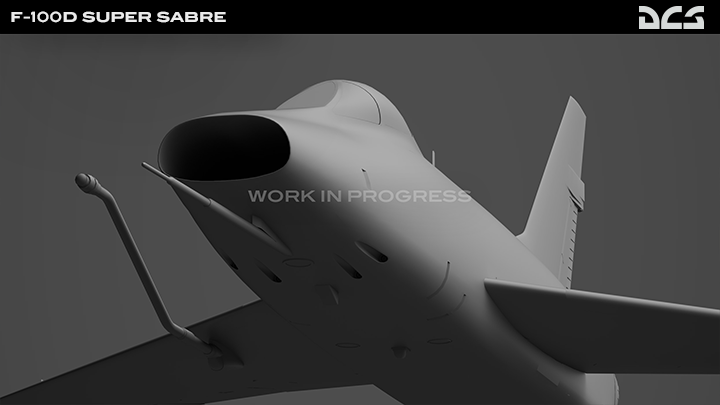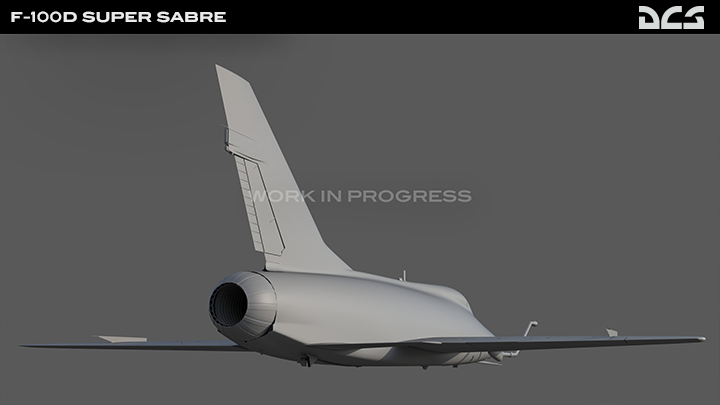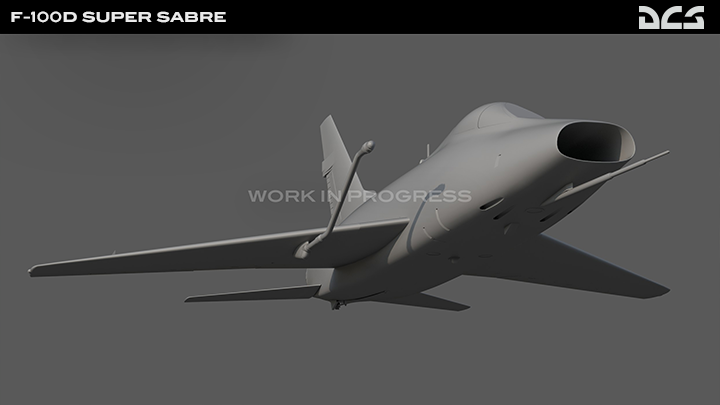 __________________
More News to the front.....
-------------------------
Commander 21squad Harpoon International Community site
http://www.21squad.com