This happened last night, figured would share it since pretty rare to find and sink the YAMATO class in TMO now days. Only second time I have ever done it in TMO in the campaign. Damaged a few times over years though.
TMO Update with forthcoming patch, including LST( Longer Sinking Times)
100 difficulty, map contacts off, but left cameras on for a change this patrol.
USS Tang SS-306
Second War Patrol
Full report, see the link.
https://www.subsim.com/radioroom/sho...46#post2775646
Pics below.
Some photos of the engagement: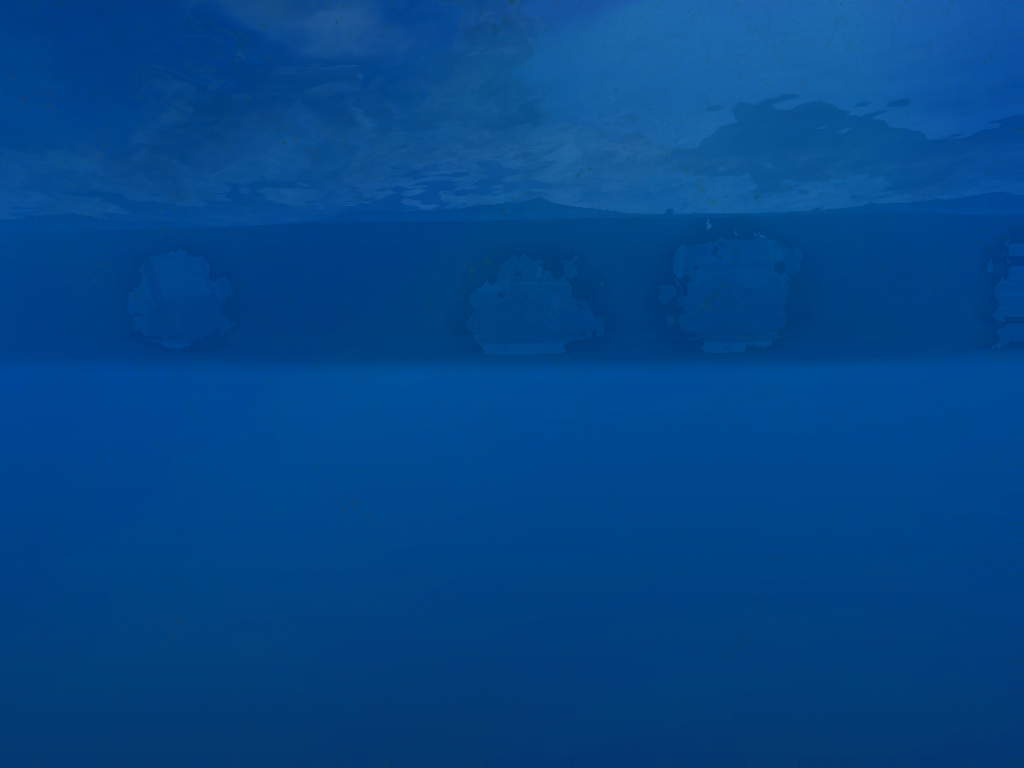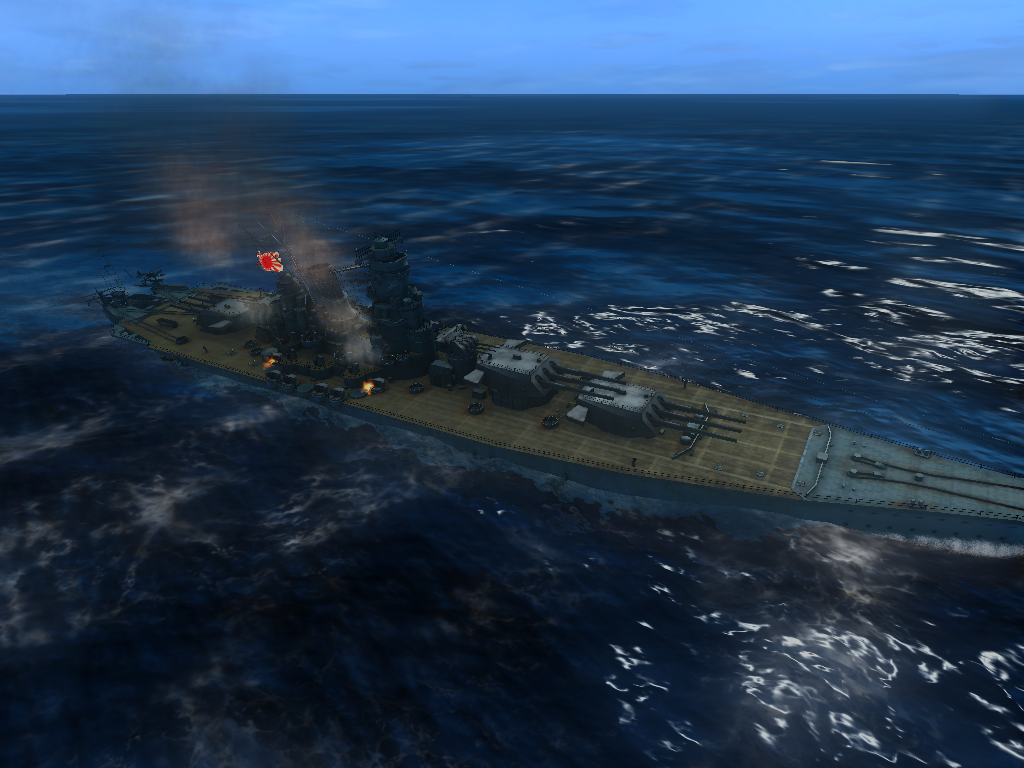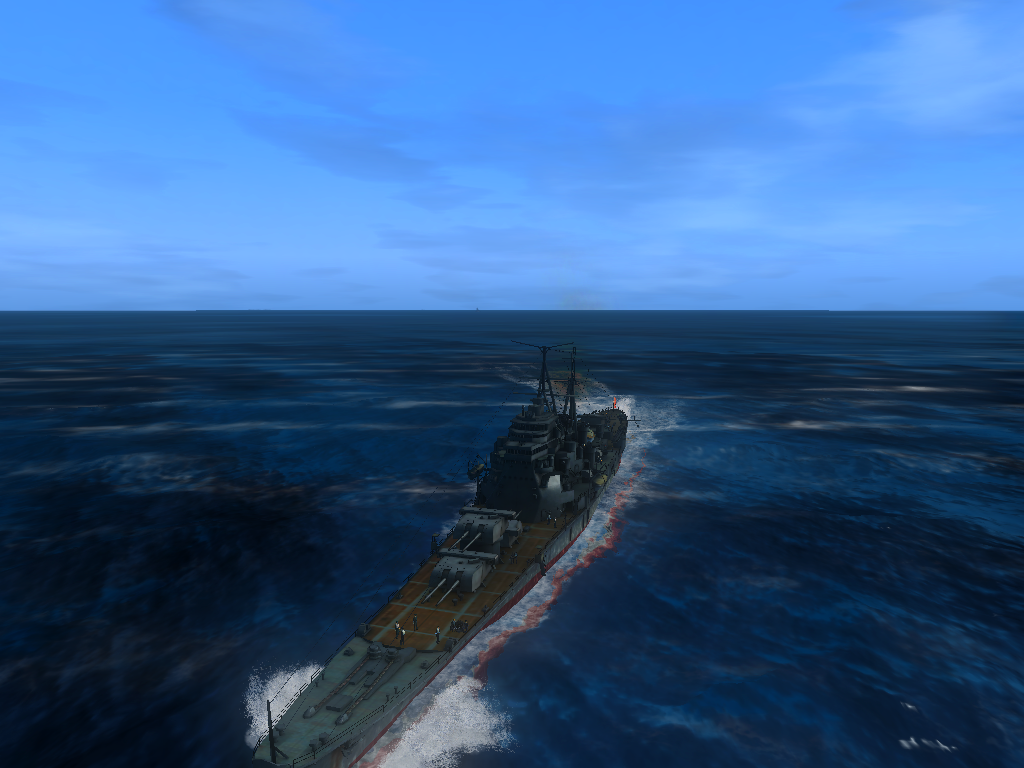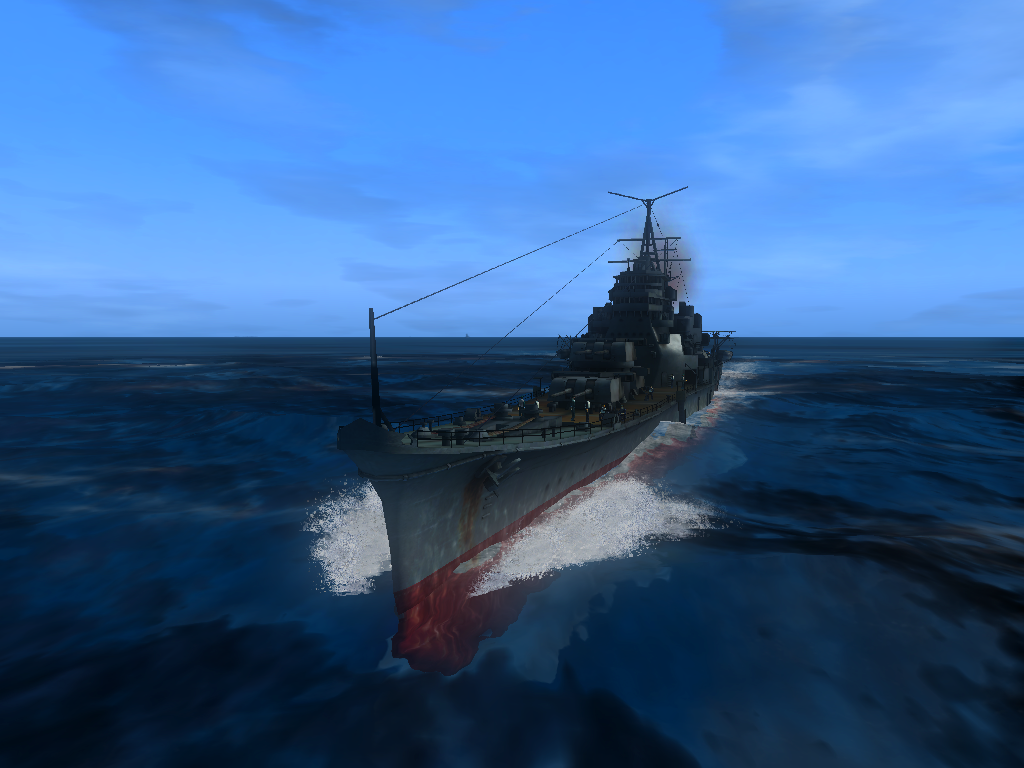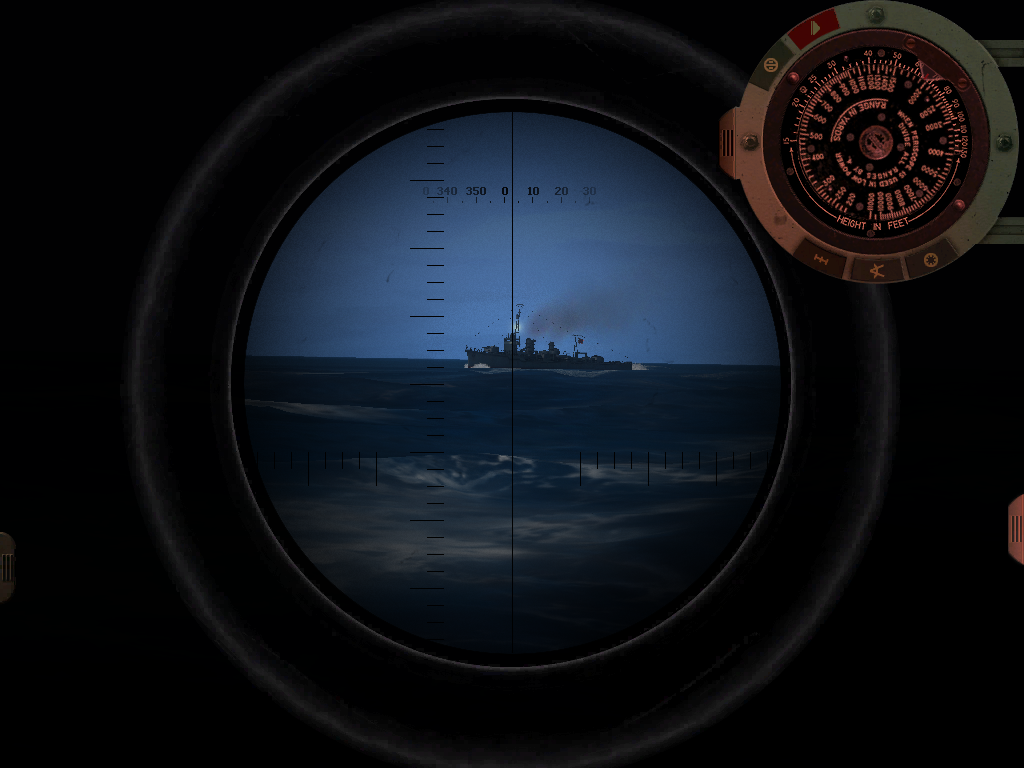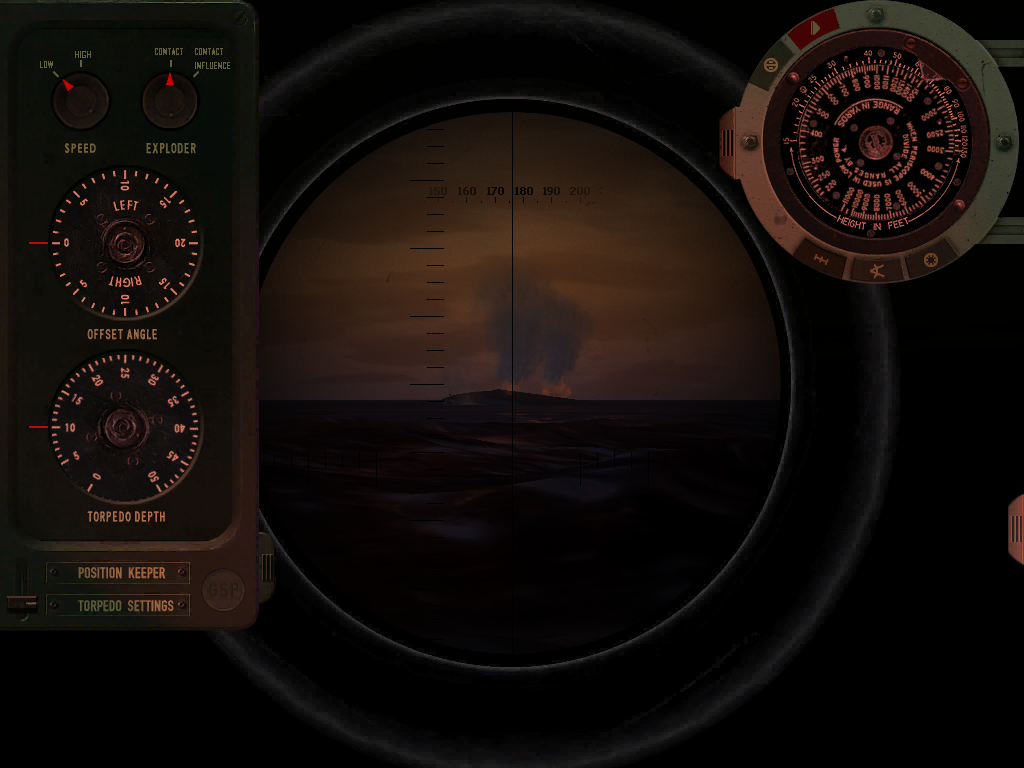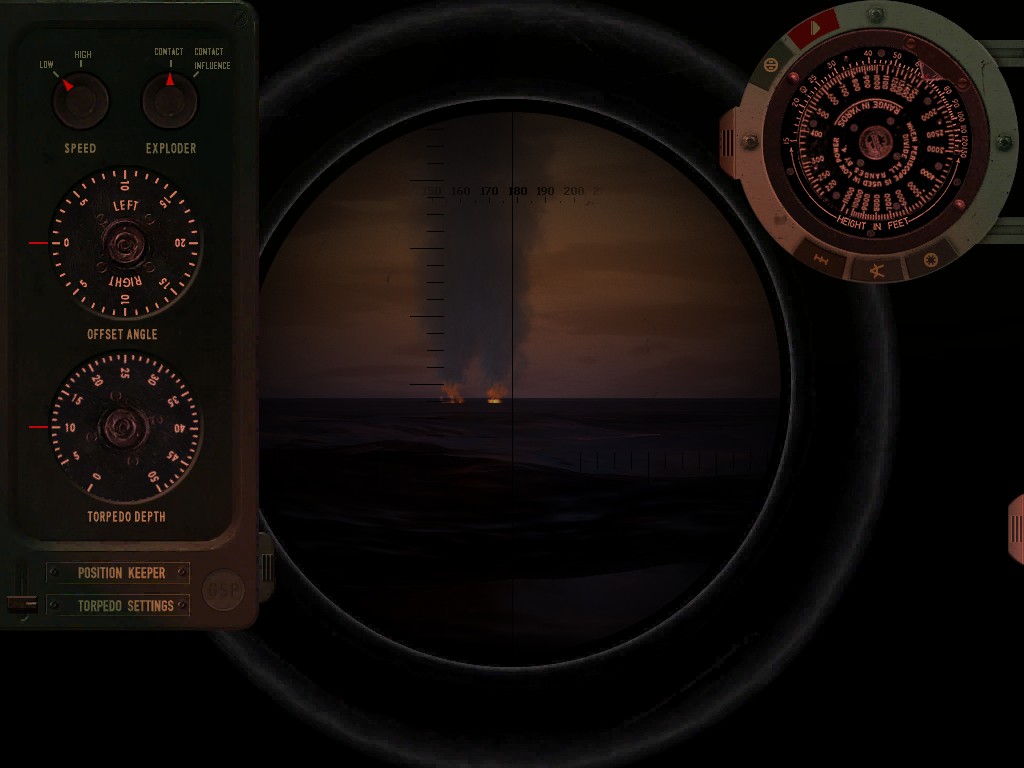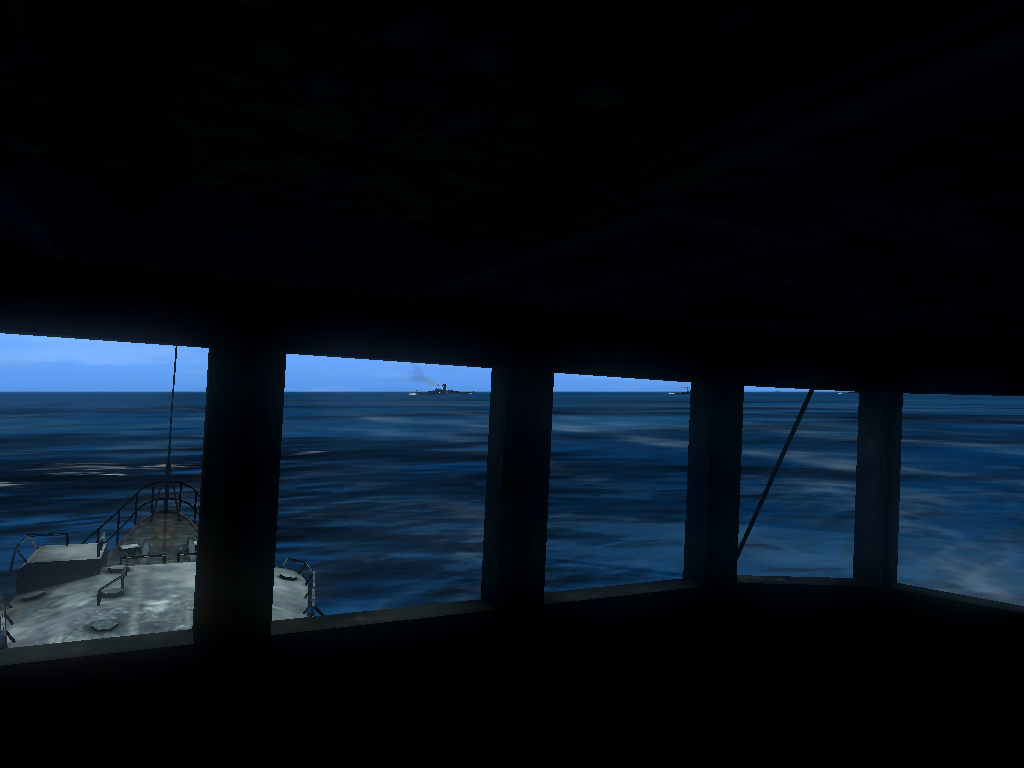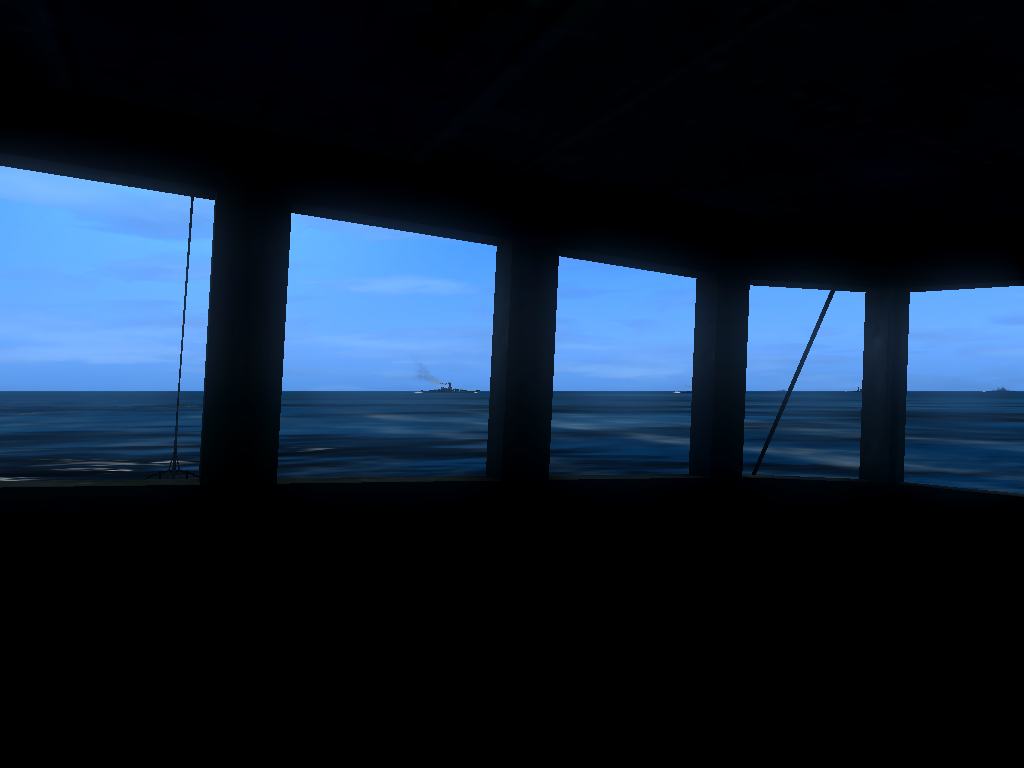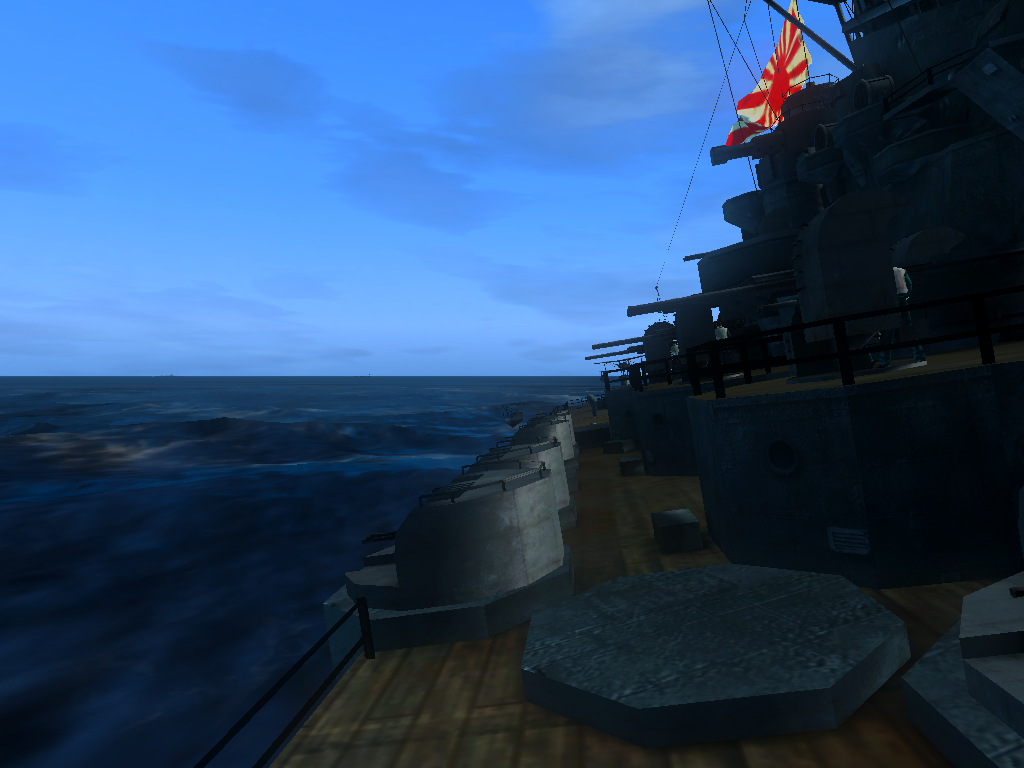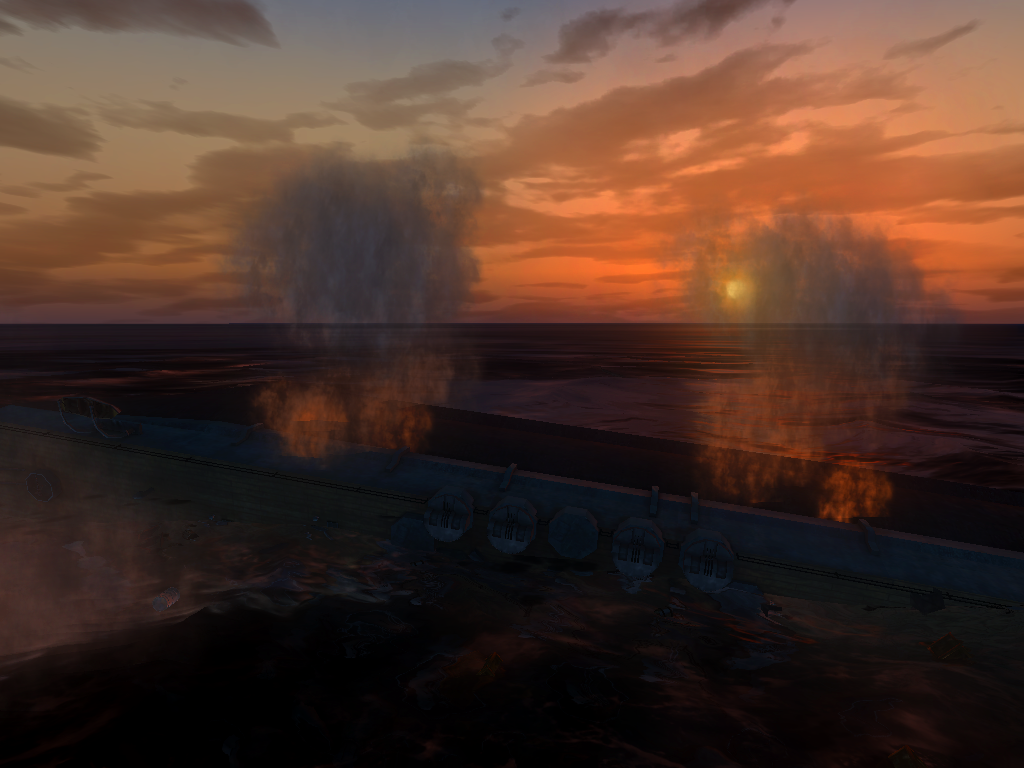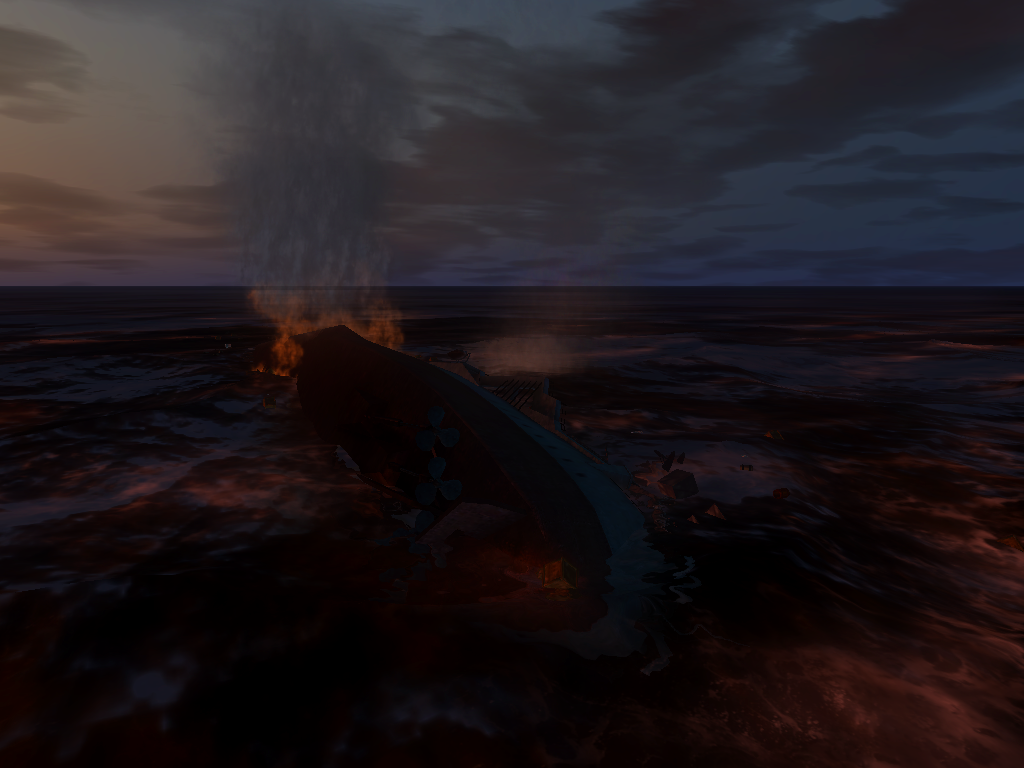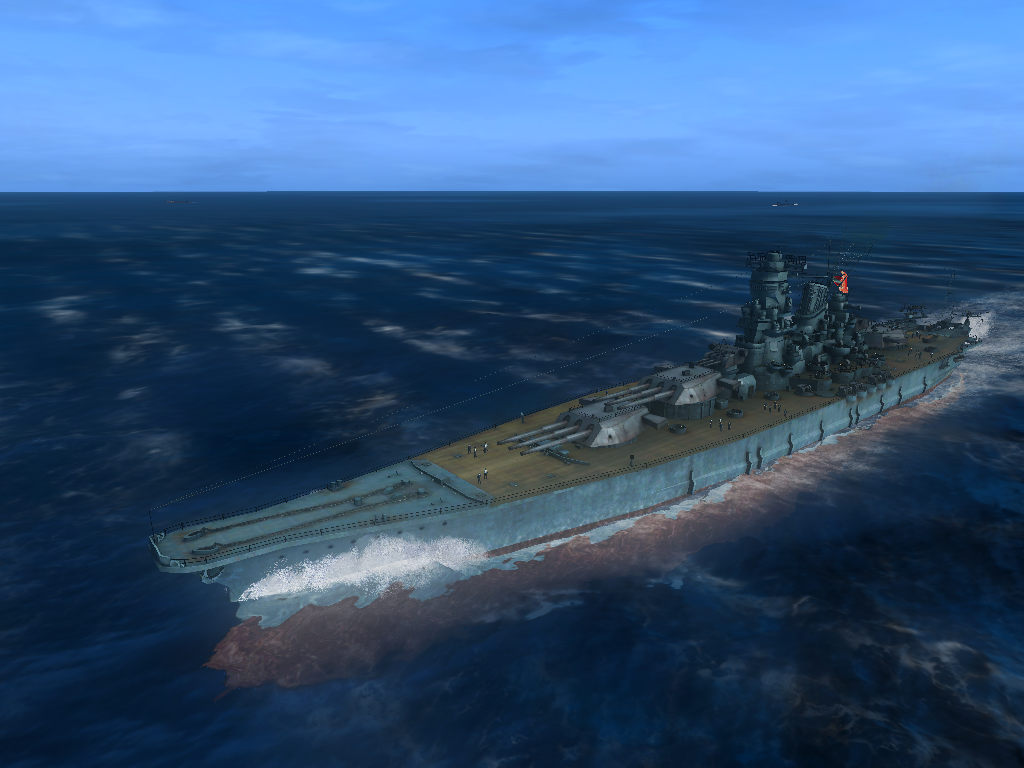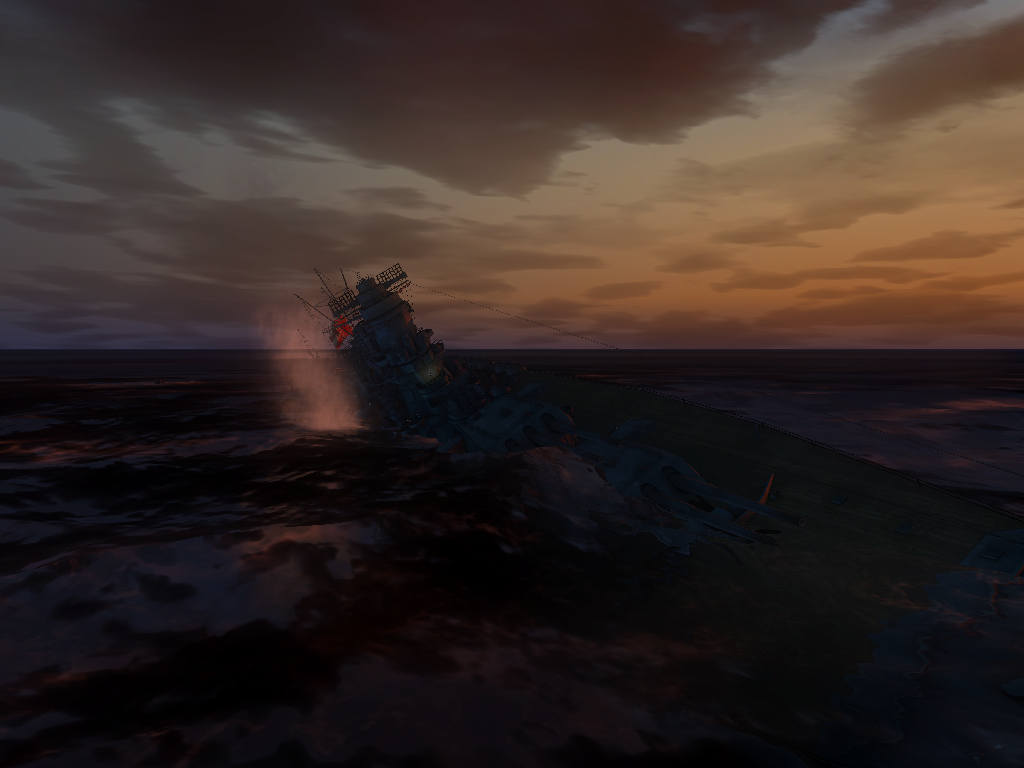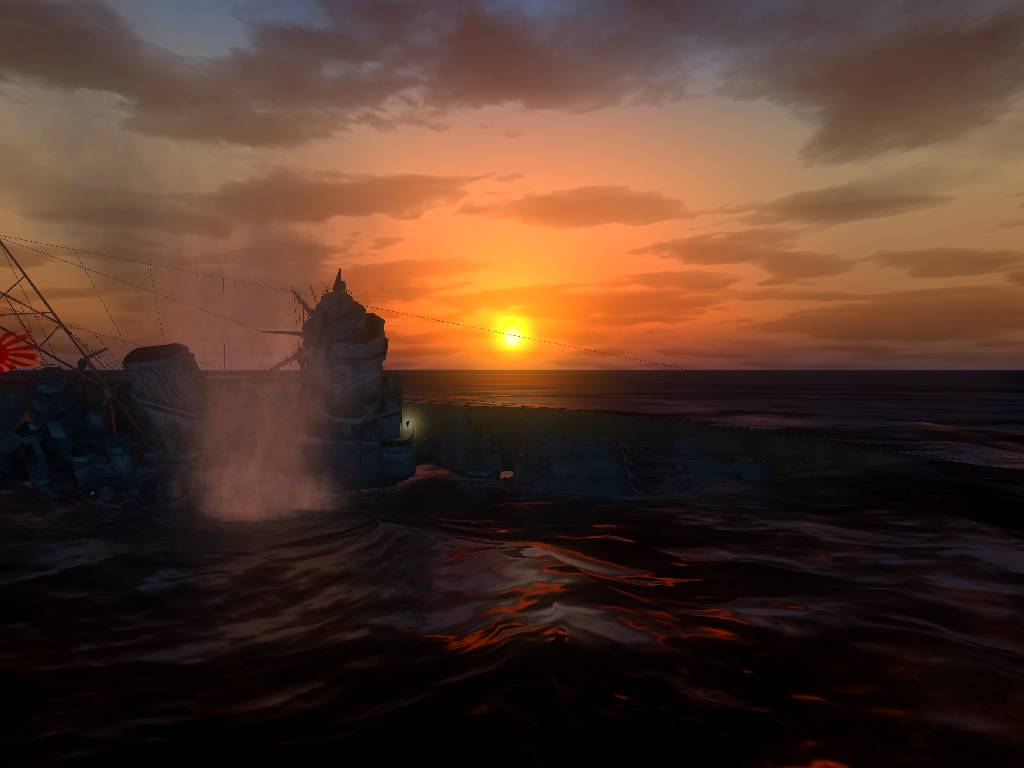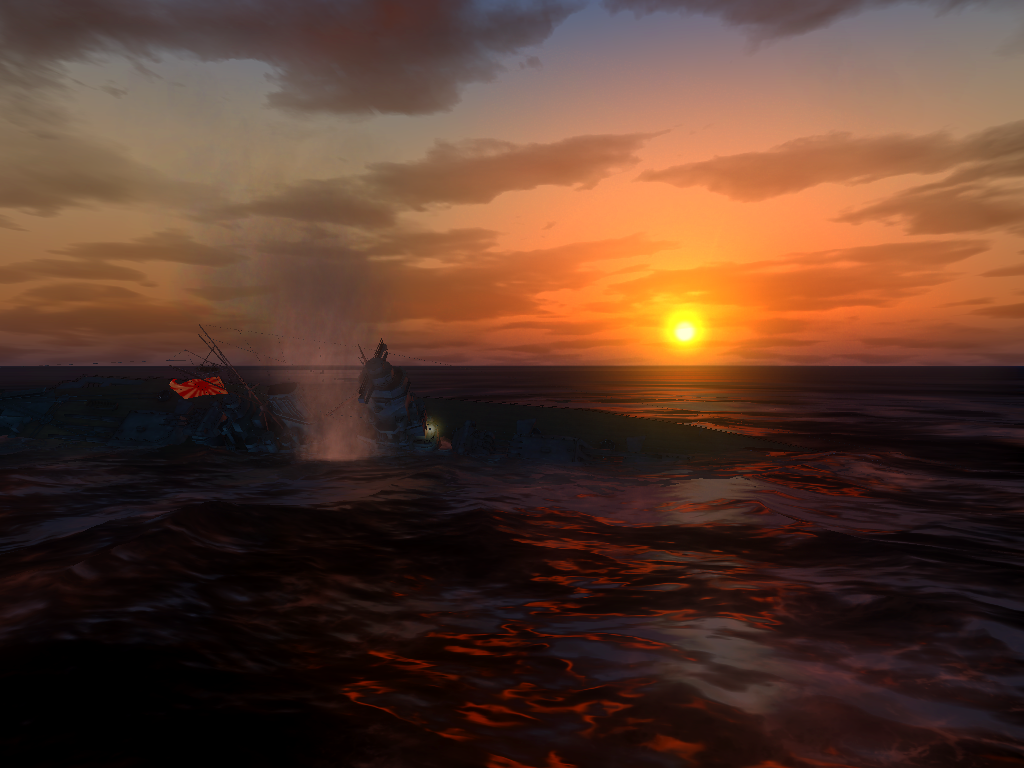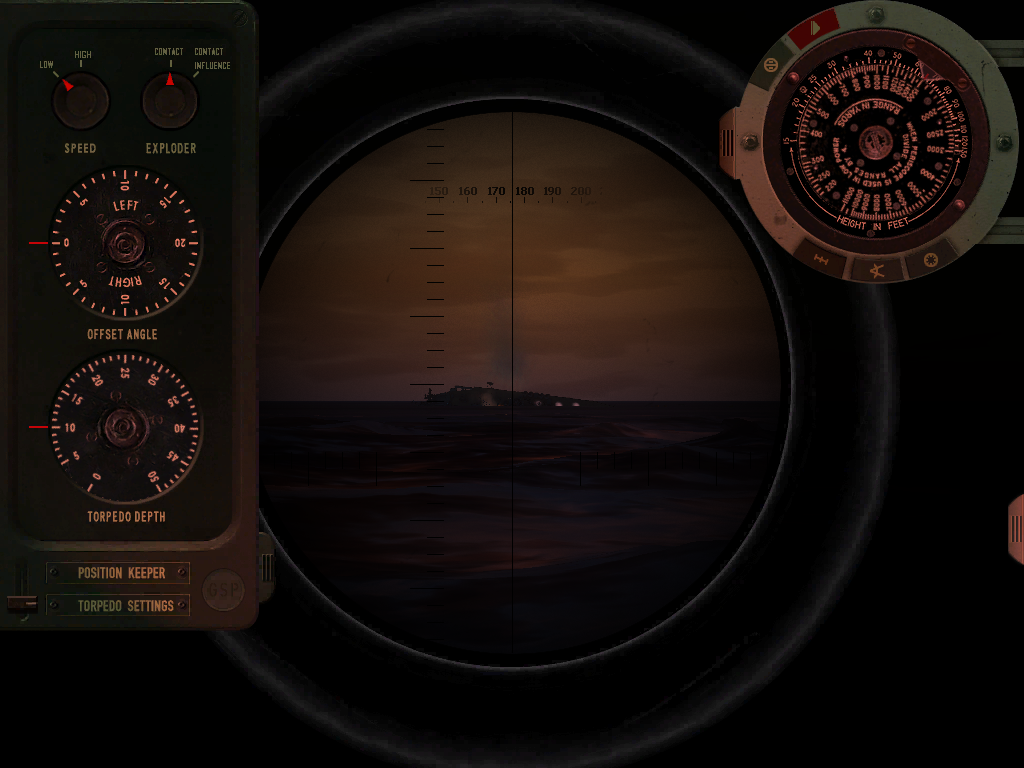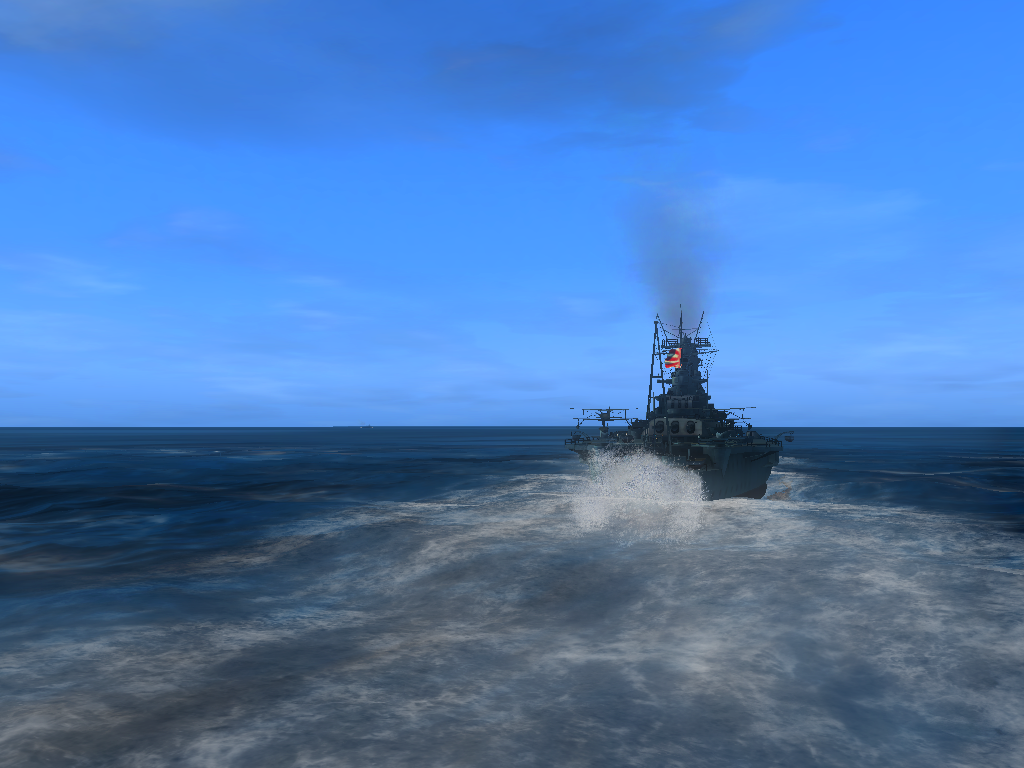 Pics continued at link below due to image limited in one post.
https://www.subsim.com/radioroom/sho...d.php?t=250847