TMO 2.5 Update w forthcoming patch (patch in testing)
100 difficulty, external cam and map contacts off.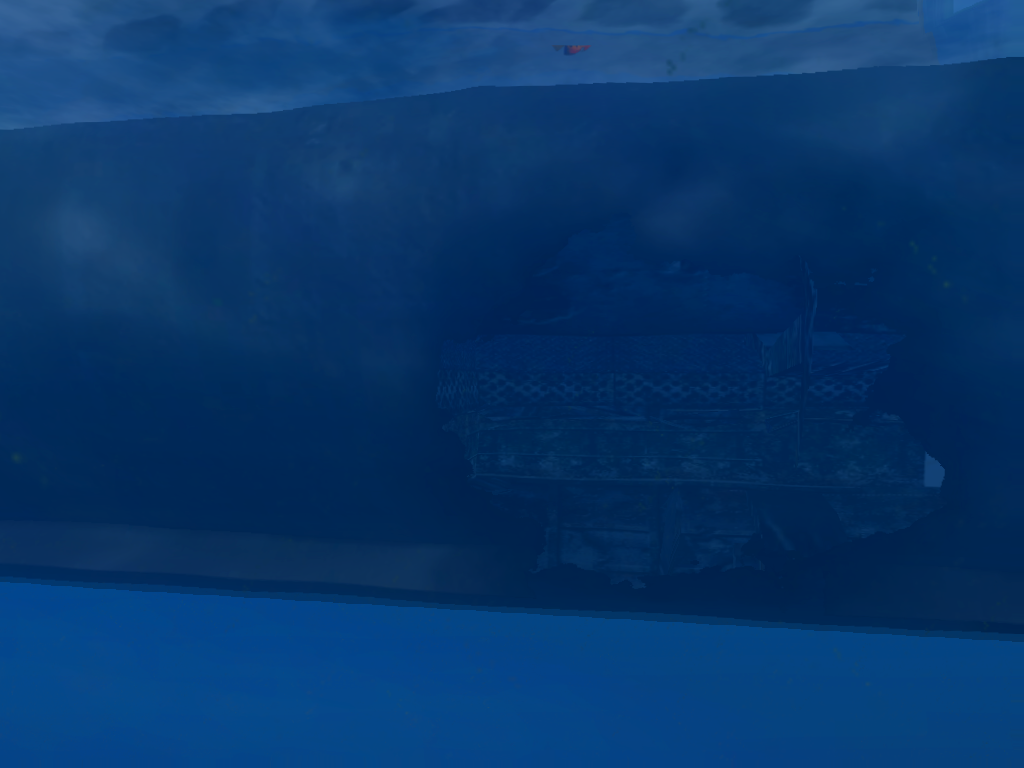 Friday March 3, 1944
Came across a heavy cruiser escorted by a destroyed in East China Sea at 0400, presumably en route to Sasebo. Moving at 19 knots, I raced in preparing to dive when it or escort, or both detected sub on their radar at 8000 yards, had to dive to avoid DD. Anyways, escaped, surfaced, caught up with the CA later identified as Myoko Class CA, and just after dawn was pulling ahead with my engines on overload making 22.5 knots to his zigging at 17.5. .
About 1230 target changed course slightly, which had us no longer parallel but converging. This slight change went noticed until boom! Shell splashes. Cruiser spotted us or got us on radar at 5.5 and opened fire. Ordered a turn to port to present low angle and just as dive alarm sounded...BOOM! direct hit on the boat, amidships. Another large shell splash landed just off the bow, the near miss caused damage as well.
A hit like this, from a heavy cruisers guns would sink any submarine fast, so I consider myself sunk, career over. Unfortunately, damage model in SH 4 does not reflect the reality of large gun hits on a sub, gave me minor damage to some system and 11 percent hull damage lol.
Considering myself sunk. I decided to just have some fun until they "got me" Turned into CA like a torpedo boat charging, soon the DD was running up at high speed, and had an SD contact closing in. However, did not last long as the CA's radar guided fire was accurate and shot my boat until hull damage went to 100 percent at 5500 yards just after letting loose six torpedoes .
First time have been killed in this sim in a long time .